Third Meeting of the LINCE Project in Szczecin, Poland
---
The objective in this third transnational meeting was to agree on the final visual format of the intellectual results 1 and 2, as well as to address the issues of dissemination and sustainability of the products produced.
LINCE project partners met for the third time in Szczecin, Poland, on 11 and 12 April 2019.
The main objective of the meeting was to discuss and put in consensus the format or final platform where the intellectual results 1 and 2 developed will be collected. In this line, the possibility of incorporating a platform with 3 structural blocks where the intellectual results developed by university and fp students in collaboration with the local and regional institutions of each country will be housed.
In addition, the means of dissemination and multiplier events that each of the partners had planned to develop in this final phase of the project were discussed, in order to open opportunities for its sustainability.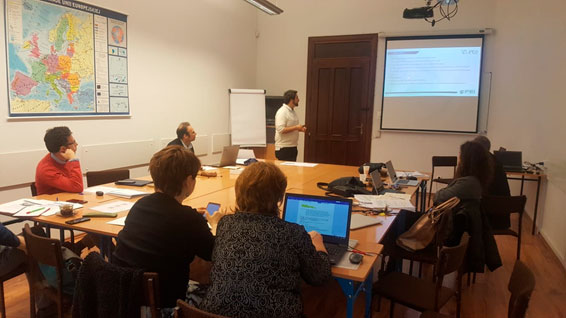 01/05/2019
---
---